Resources for State, Local and Public Body Customers
The General Services Administration, working with its partner Federal agencies, makes government real estate available to communities for many public purposes.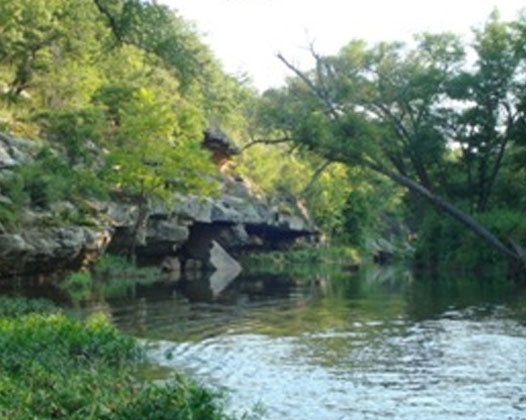 These former Federal properties can contribute to a community's vitality by providing benefits such as expanded employment opportunities, housing for the homeless, establishment of educational centers, and parks and open space.
If you're looking to acquire property for your State Government, Local Government or Nonprofit Organization, this page will provide you with the resources to start the process.
Federal Property for Public Use
Find out more about the Public Benefit Conveyances and how to acquire Federal property for public use.
Available Surplus Properties
Are you interested in currently available surplus property? If so, check out our available property page. To receive email updates sign up via our subscription services page.
Public Use Instructions & Applications
Use these forms to apply for a variety of different public benefit conveyances.